---
INTRODUCE YOURSELF ! !! - reyyy - 10-14-2018

Hello welcome to "FreeTime" I am Corey Lewis "REYYY" 

Comic artist. I made a few books called Sharknife, Seedless and Sun Bakery. I like the letter "S"

fav stuff right now:


- overwatch
- youtube 
- marvel movies
- freetime

this AKIMAN drawing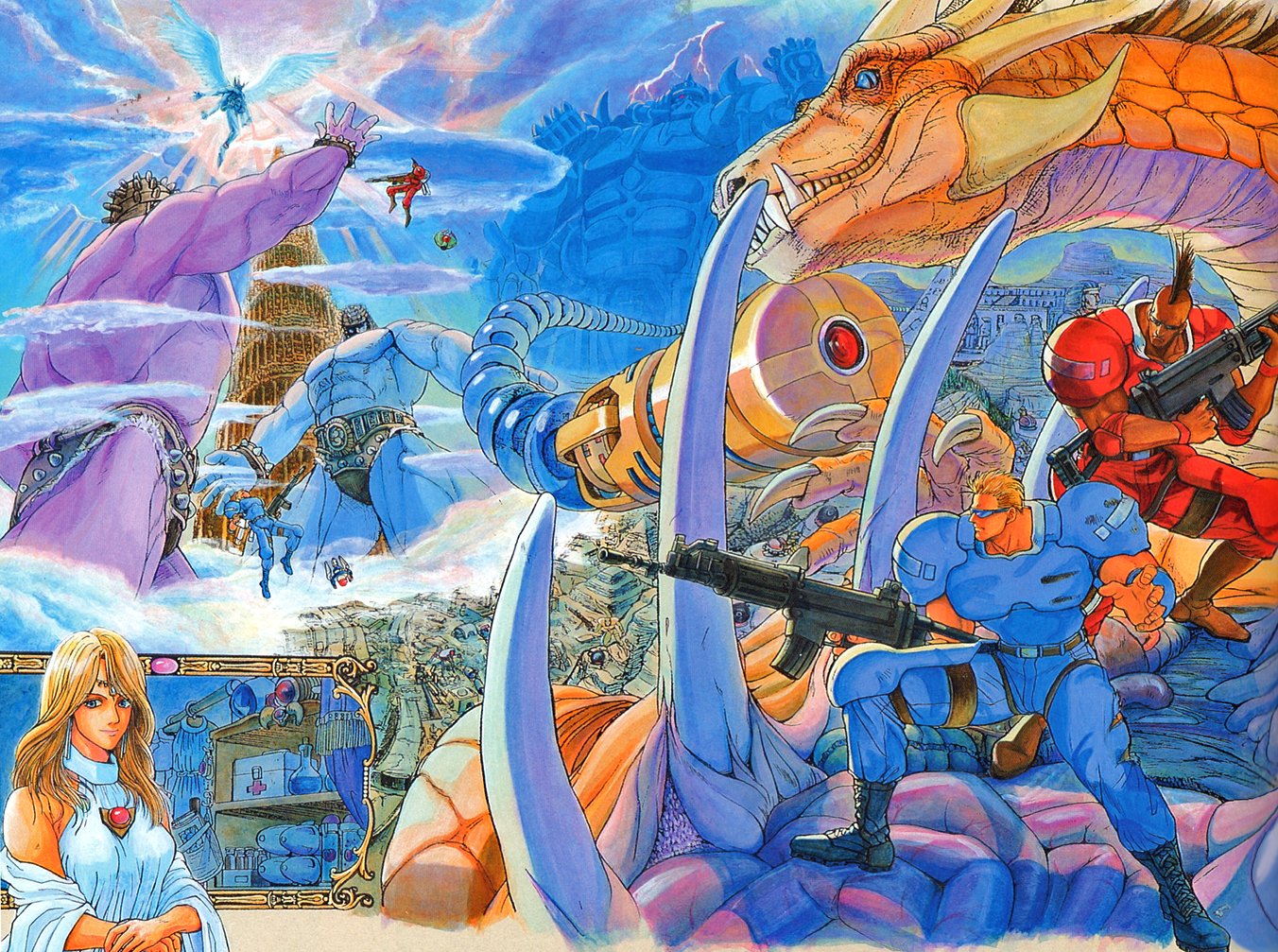 my face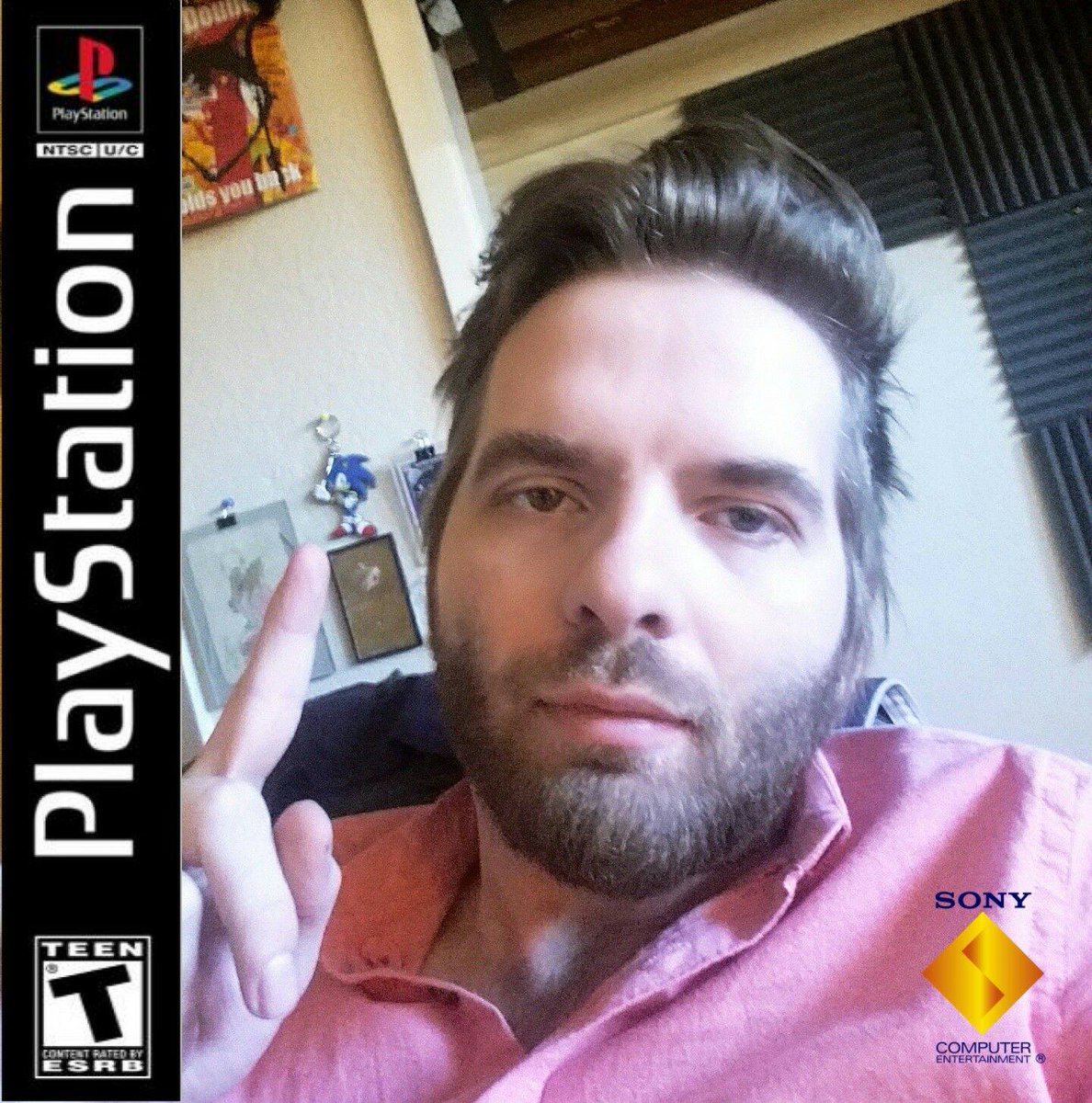 ---
RE: INTRODUCE YOURSELF ! !! - rosie_honeyboy - 10-14-2018

hi corey & everyone else! thanks for making this forum!

i'm rose m. honeyboy! people usually call me "rose" or "honeyboy". 

i'm a 23 y/o artist from florida, i've done some small stuff for zines before but not a lot of published or popular stuff. people see me on twitter @boxofhamsters

my hobbies right now are watching other people play video games, playing video games, fashion, and watching old betty boop cartoons on youtube.

here is something i drew
[attachment=1]

and here is a selfie
[attachment=2]


---
RE: INTRODUCE YOURSELF ! !! - S o m e w I e r d o - 10-14-2018

A bum that's want to draw more but also wants some direction


---
RE: INTRODUCE YOURSELF ! !! - DorpPorp - 10-14-2018

im Luke Poscente (Dorp)
21y Canadian
@DorpPorp on twiiter if you want to see my work

Kinda want to break out of my bubble, talk and do art stuff with more people!!!
currently a student trying to figure out what what hes going to do after that ._.
Cheers!


---
RE: INTRODUCE YOURSELF ! !! - tofu - 10-14-2018

Hi, I'm tofu, aka TOFU, aka TOFU+BEAST.

I do comics (mostly self-published zine stuff and doujinshi) and freelance illustration.

I play the world's okayest Cody in SFIVAE, as well as the dumbest rear support zmt-s33s gottrlatan in GVS.

I mostly draw horny naked dudes. This example of my work is not one of them:




This is the only known photo of me:


---
RE: INTRODUCE YOURSELF ! !! - Janus - 10-14-2018

Hi, everyone! Idk why but I'm so excited to participate in this forum!! I hope in time I can get to know you all


I'm an aspiring artist from Sao Paulo, Brazil. For a few years, I was in college picking the right major for me, since I'm not at a point that I can sustain myself w/ my own art. I studied medicine then dropped out, then I went to law school and an art college at the same time, but ended up dropping out of the art college due to some disappointments w the place, etc.

Right now I'm working on my first webcomic! It's been a huge struggle for me to publish anything until this point bc my perfectionism and art skill don't see eye to eye lmao

Things I LOVE:

- My dog;
- Anime (no specific genre but I'm a fool for shonen);
- Nintendo games;
- Star Wars (EP VIII was great fight me);
- COMICS! (obviously);

only got this picture of me lying around:




Hope Ill get to share my work w yall soon ~~


---
RE: INTRODUCE YOURSELF ! !! - barachan - 10-14-2018

hell yeah hello freetime!!! hello forum life where have u been ty REYYY

i'm rose, i've been a freelance illustrator for...a while......... worked with mattel + loot crate + glu etc, these days i mostly work for gaia online
sometimes i sell at conventions and do art shows too, i was pretty stoked to be in the famicase exhibition this year!

i like cooking, art+fashion+design, rabbits, cold brew, and pizza. no pepperoni tho i'm a vegetarian!!
my fave games are persona 2 EP, jet set radio, and bust a groove. (what are new games?)

here's my artstation bc i can't keep my personal site updated to save my damn life. @barachan on twitter, @shifuusakurai on insta

and an outdated pic, my hair is shorter and pinker now

---
RE: INTRODUCE YOURSELF ! !! - buzzbuzz - 10-15-2018

Hey dudes! I'm Jenna. I sell video games under the name BuzzBuzz Games and I make art (more like doodles) under the name Gilokee.

Here's a doodle 
[attachment=4]

and here's my face
[attachment=5]


よろしくね!


---
RE: INTRODUCE YOURSELF ! !! - Tombola - 10-15-2018

Hey guys! My name's Tom, I'm a Student from England who loves reading, writing and drawing comics! 

I joined this fourm in the hopes to meet some cool and like-minded people that are fun to hang out with and chat. If you ever wanna just talk for a bit, just let me know! I love meeting new people!

Here's one of my characters I drew a few weeks back: [attachment=6]


---
RE: INTRODUCE YOURSELF ! !! - It's ya boy Jace - 10-15-2018


May or may not actually be a blue devil*
Hey hi I'm Jace! I make video games and zines, both of which I'll be releasing in a more official capacity sometime next year. My work is

about body positivity & the occult. I don't really participate in online communities usually but I've followed reyyy's stuff for years so here I am.
Ok bye.
---